Yogan Müller

R0 9-10

Brussels, Belgium, 2014-2016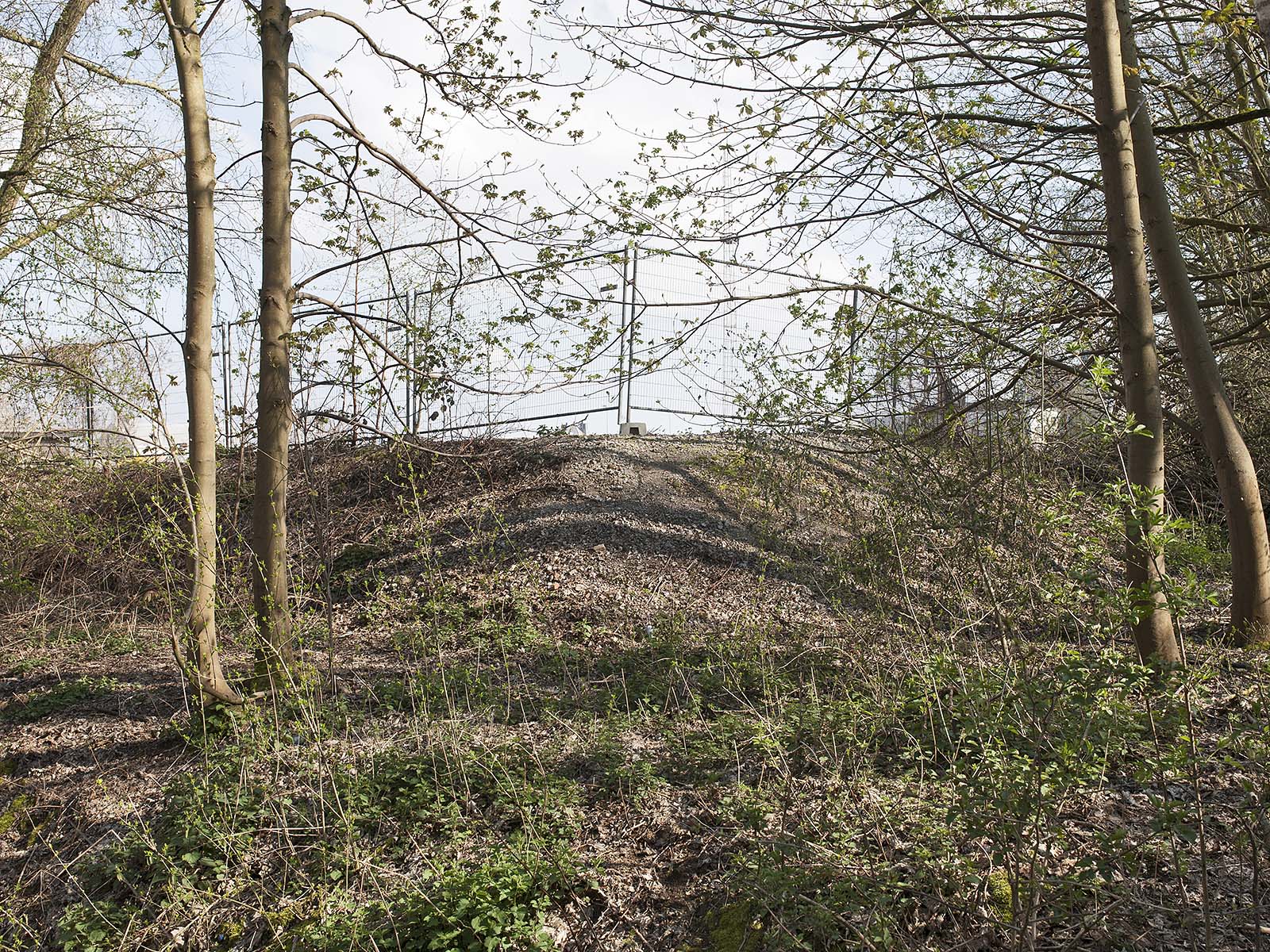 Living in the northern municipalities of Brussels between 2013 and 2015, the Laarbeek wood (Laarbeekbos in Dutch, Bois du Laerbeek in French) was a recreational place where I would go for a run after a long day of business.

I enjoyed the open horizon and vegetation, yet I couldn't ignore the infrastructure surrounding the wood: a railroad, the ring road R0, the take-off/landing of international flights from and to Zaventem, the fields, and a farm. I later found out the frontier between Brussels and Flanders lies there in a ditch. I also found out the wood was a Natura 2000 site, a European program aiming to protect wildlife's natural habitat. Both gave the wood strong boundaries, I thought.

Late 2010, the Flemish government abandoned the extension of the ring road on the Flemish side, north of the wood. A project which would, if laid out as planned, absorb 5 hectares of the Laarbeek wood (ie. almost 20 percent of its current area) and therefore impair the wood's integrity.

The project's name derives from the exits number 9 and 10 on the ring road (R0) where the Laarbeek is located.