Run Into Nature's Dawn
SW Iceland, 2014-2018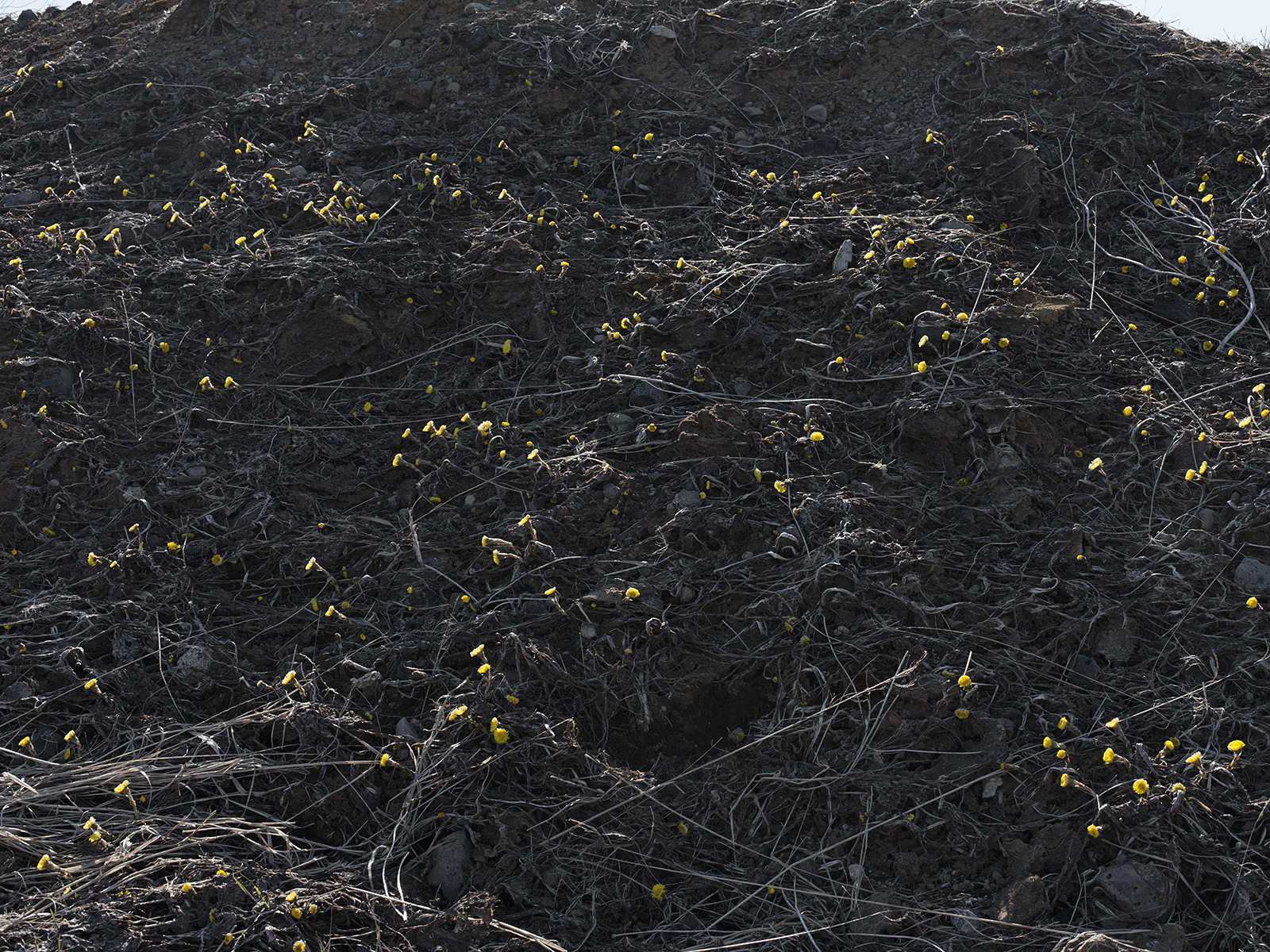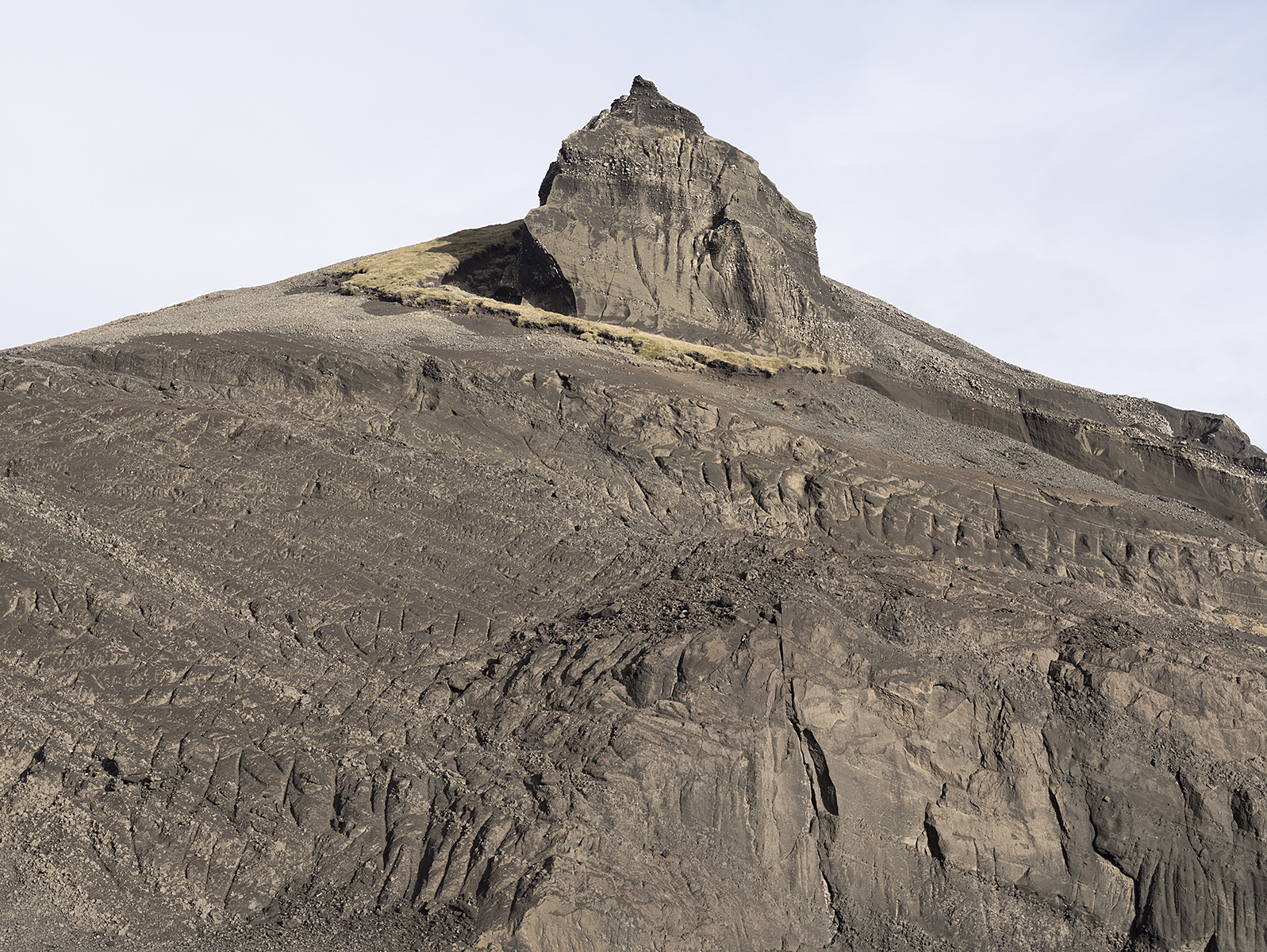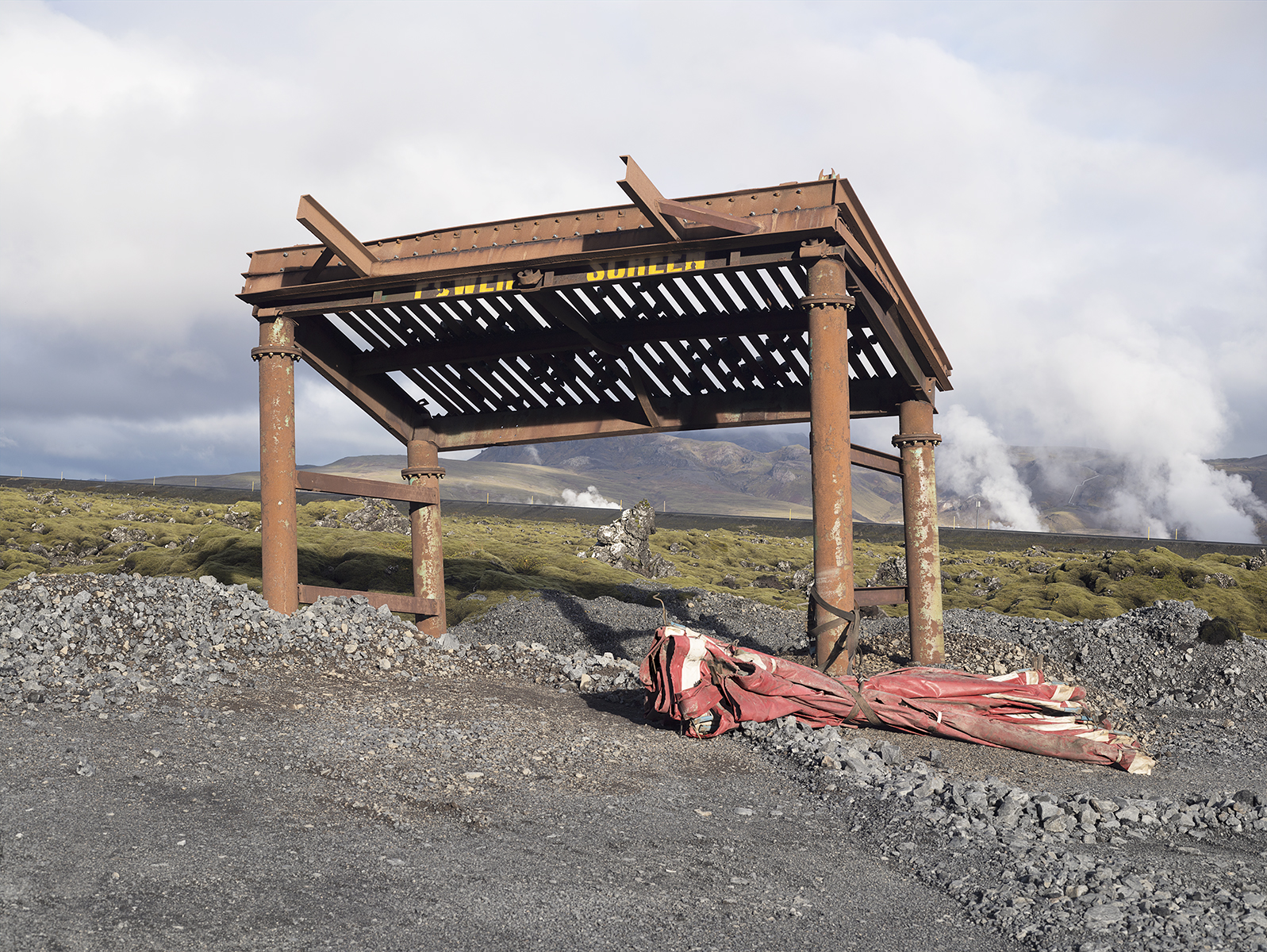 According to the Icelandic Tourist Board, tourism is at an all-time high (as of January 2019). In other words, the pressure on "nature" has never been so intense in Iceland.

With Run Into Nature's Dawn, I explore the profound contradictions in what is promoted to millions of tourists each year: untouched Icelandic nature. Despite the "leave no trace" motto embraced by most hikers, "nature" is the final product of a long sequence of transformations in impeccable brochures, smartphones displays, volumes of jet fuel, cheap snacks or scheduled round tours.

I've been there and done that too.